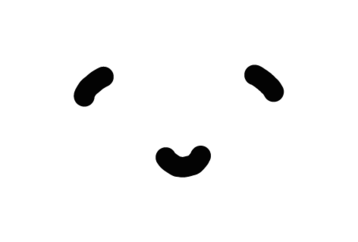 Only drawing three lines...Hello!!
There's TOMBOSENSEI .
TOMBOSENSEI appeares if you draw three lines anywhere.
A person, an animal, landscape or product...
All things wil change into TOMBOSENSEI , and it goes around.

Looking TOMBOSENSEI many times over, it will sink into your heart someday.
Smile of TOMBOSENSEI is going around the world!!